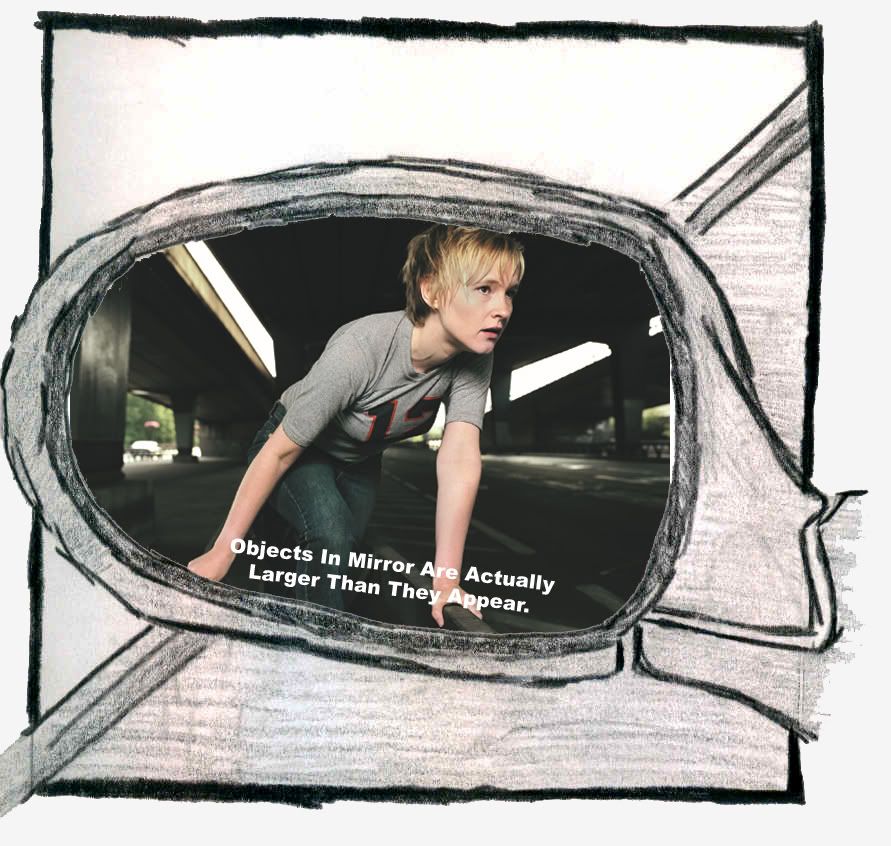 Some years ago, Sally Crewe escaped the British Isles and made a home in Austin. Since then, she's gone about spreading her simple, feel-good drive tunes playing bills and brushing shoulders against acts like other local favorite Spoon - quite in fact, Sally is currently using Spoon drummer Jim Eno's studio and drumming skills to record her third album. Taking a page from fellow Brit James Bond, Sally strums her guitar to songs about love, cars, and her love for cars, so it comes as no surprise that her music makes for a good soundtrack to your random summer drives. Recently featured on my Fourth Vowel From the Left post for her song

Good Morning, Aston Martin

, Sally Crewe & the Sudden Moves' touch-of-pop rock calls for simple, short tunes. So get in your car, pop this in and see where Sally takes you.

YOU CAN GET ALL THESE TRACKS AND MORE AT HER WEBSITE

From

Drive It Like You Stole It

(All songs right click - save as):
Drive It Like You Stole It
The Loan Sharks

From

Shortly After Take-Off

:
Good Morning, Aston Martin
Pane of Glass

You can learn more about the Sally Crewe & Sudden Moves at their site.
Be their friend!



Elsewhere

- I found this on Rock Snob, and thought it was rather interesting. Whoever thought the sidewalk could be so much trouble..."
This sidewalk's for reg'lar walkin' not fancy walkin
.
"