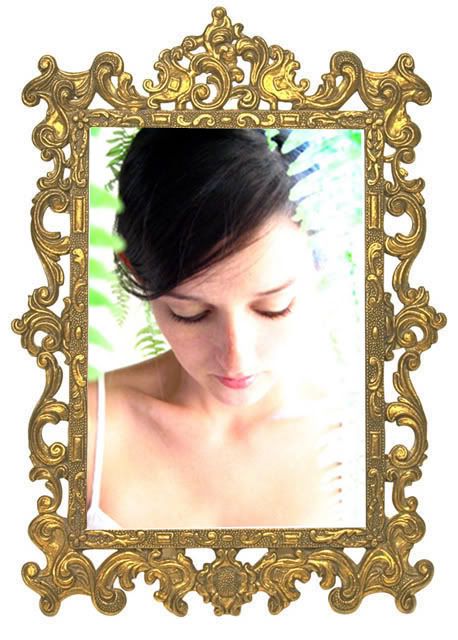 "I need you, but you and onions make me cry."
Alanis Morisette. Fiona Apple. Meredith Brooks. Shirley Manson. The Spice Girls. What do all these people have in common? Vaginas! And... Girl Power! Girl Power in the '90s had so much to do with angry women, done wrong by their male counterparts, spilling their hurt into their music (yes, the Spice Girls too -- the only guy they let get close was a gay man... ahem... Elton... Spice World anyone?). Most prevalent in the acoustic, pop/rock category, these women made you wonder how fucked up their boyfriends really were. But finally in 2007 there comes retribution in the form of a little songbird named Meiko! (Even her name sounds cute and unthreatening.) This part-Japanese, part-something else singer/songwriter delivers peace with her debut self-titled album, Meiko, after the Decade of the Bitches. Pleasant and pretty, Meiko had an almost stereotypical start singing in Baptist churches, baseball games, and coffee houses. Apparently still a waitress at Hotel Cafe, Meiko is slowly, but surely, getting people's heads to turn with her gentle, yet soulful voice and absolutely infectious songs, mine included.
m4a
Heard it All Before
m4a
Piano Song
--
Soyea this is going to be my last post in Austin. I'm leaving for Baltimore on Thursday. Yuhhhhh.